Seven helpful tips about life in the aem–th Middle Americas (Barbados and the Caribbean)
TheDayLeigh
I read an article last year published in the Huffington Post entitled, "7 Life Changing Lessons I've Learned Living on a Caribbean Island".  My first question was, where in the "Ker-ih-be-un" the writer lived and what the hell kind of island she lived on.
To be clear, the Caribbean is made up of a number of islands surrounded by the Caribbean Sea and the Atlantic Ocean.  The majority of Caribbean people speak English (yes, I'm looking at you, uneducated Harvard grad from TMZ who was convinced that Rihanna's people do not speak English)…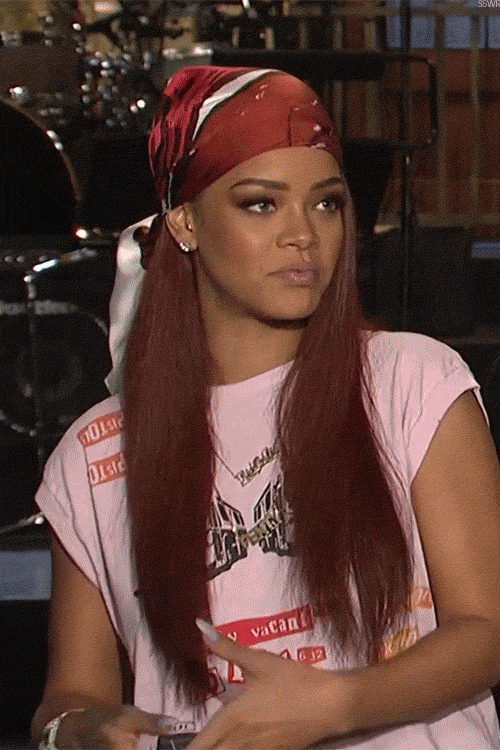 Some of us speak Spanish, French or Dutch.  Most of us are independent nations but some of us aren't.  We have everything you all in the big wide world (BWW) have but on a smaller scale.  We travel, so many of us have been to more countries than you all in the BWW.
So on to this…
View original post 578 more words